VEHICLE FINANCING for
EVERY ONE!
Just complete the form with no impact to your credit, get pre-approved, and visit our dealer partners to drive your car away!
Over 300 Cars in Inventory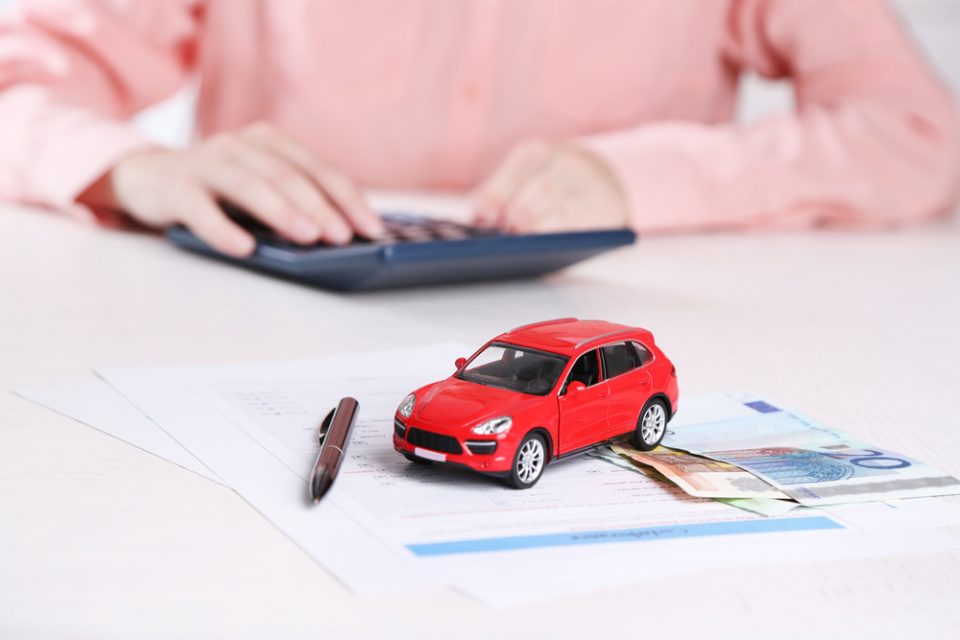 Let Us Get You
Approved Today
Let Auto World Financial show you how easy it is to finance a quality used vehicle in West Michigan. We provide great financing options for all people, regardless of their credit situation. We work with the best independent used car dealerships in the area to help our customers get a great vehicle at a fair price. Click above to view the 300+ cars, trucks, and SUV's our dealership partners have in their inventory or click to get pre-approved for a vehicle of your choice today.

> Over 300 Cars in Inventory
> Rates As Low As 2.99%
> Financing with Temp Jobs or I-TIN's
> International Licences Accepted.
REACH OUT TO US
Your car is just a CLICK away. Yes it's really fast and easy.
LOAN APPROVED
Here you will become pre-approved and we will present you with a variety of financial options on high-quality vehicles.
DRIVE YOUR CAR AWAY!
Enjoy your life's journey with a vehicle that is perfect for your situation!
{{ field.label }}
{{ field.converted }}
{{ field.label }}
{{ field.convertedPrice }}
{{ field.extraView }}
{{ field.label }}
{{ field.converted }}
{{ field.extraView }}
{{ field.option_unit_info }}
{{ field.option_unit }}
{{ option.label }}
{{ option.converted }}
Total
{{ item.data.converted }}
"{{getWooProductName}}" has been added to your cart
We are Trusted by More than 25,000+ Customers
Worldwide
Reach Out to Us and Get Pre-Approved
Contact Us